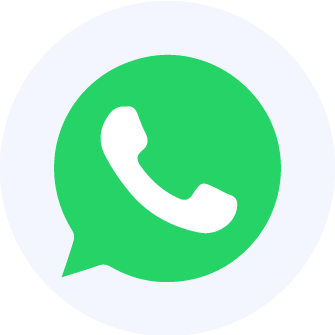 Special SEO For Startup & SMEs Affordable SEO Services for Startups & SMEs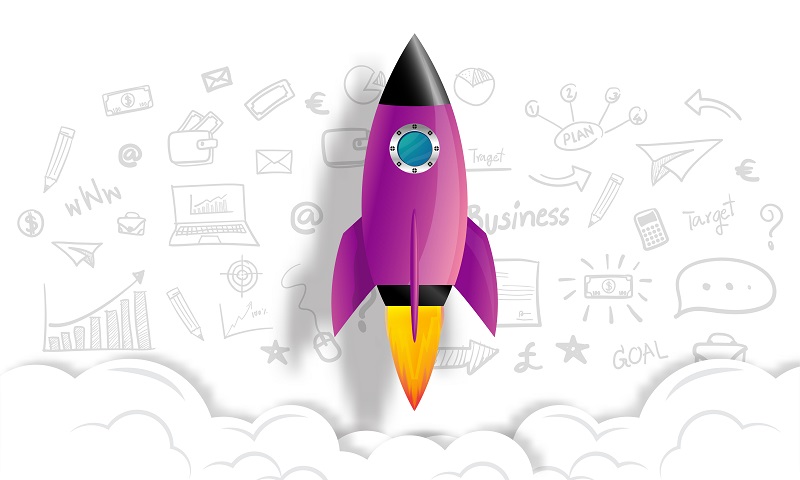 Congratulations on your very first and bolt step towards setting up a startup. It might be your first, or your tenth startup. But we handle every startup like a newborn. Our startup special SEO services furfling the SEO requirements of your startup venture from the very stage of its incubation. Our startup special package creates a base for your upcoming brand and promotes it through multiple channels. So it gradually builds its reputation in its early stages. We handle all the basic chores related to startup websites, which include copywriting, website setup, optimization and marketing operations. We have all the experience and expertise you need to help you startup in its initial stages.
Get a FREE Quote
Things Included in This
Special SEO Setup for Startups in India
We are a
trusted partner

to many Startup businesses in India & abroad.
FAQs on this Special SEO Service for Startup Businesses in India and Worldwide
Why does your tech startup need SEO?

There are several reasons why your technology company should invest in search engine optimization (SEO). The first thing that you will increase is your ORGANIC VISIBILITY on the web. And, then the inquiries that you will get through your Organic search results.

To discuss more on this, Book A Strategy Call now!

I run a Startup Business, How can I avail this package?

It's easy! You just need to fill our inquiry form available on "Contact us" page. Or Call us at +91 73037 11007 for a quick connect.

We help startups grow with SEO and content marketing through proven & yet ethical SEO techniques.

What all included in this Special Package for Startups?

This special package includes the 360 degree approach & quick solutions to improve your brand love through proven SEO techniques. The essential things that are included: Strategy, SEO-friendly website development, Quick Analytics Setup, Unique content creation, and consultancy on various new things that comes under SEO of any website.

For more information > Contact us now!