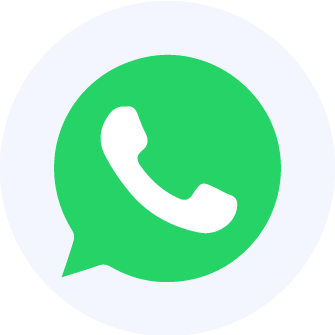 E-Commerce SEO Services Increase Your Online Sales

Through Advanced Ecommerce SEO

The online marketplace is crowded with e-com websites, and your website needs to stand out for reaching the right audience. By using advanced and appropriate SEO strategies for your e-commerce website, you greatly improve your chances of connection your business to the right customers. E-commerce is a competitive niche, and your business needs to stay updated round the clock. Our comprehensive package of e-commerce SEO services includes all the services and chores necessary for maintaining the progress of your brand. From crafting product descriptions and email pitches, to detailed analysis and rectification of procedures. We have your back covered for everything related to e-com SEO.

Contact Us
Things Included with Our
E-commerce SEO Services
Top E-commerce SEO FAQs
What is Ecommerce SEO?

E-commerce SEO refers to process of optimizing an e-commerce store / portal to achieve the best rankings for desired keywords and to imporve the traffic of the website through Organic searches.

This consists of extensive keywords research with various on-site SEO practices and off-site SEO techniques to rank the website.

What all involves in this e-commerce SEO service?

Our e-commerce SEO service involves a set of proven techniques (on-site and off-site) for optimizing an e-commerce website to make it more search engine friendly and build more trust & authority by strategic link building activities.

Which e-commerce platform is best for SEO?

From our experience in optimizing e-commerce websites, Shopify and WooCommerce are two platforms that you can rely on in terms of getting faster rankings. Implementing SEO factors on these platforms are easy and fast, so best to choose from one.