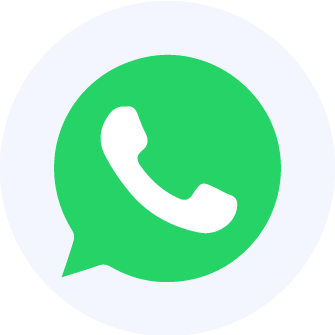 Flipkart Management Flipkart Account Management & Advertising Services –

Flipkart Ad Agency

With approximately 433 billion Indian rupees revenue in Financial year 2021 (Source: Statista 2022), Flipkart is the second biggest e-commerce platform in India after Amazon. Here at DigiVigyan, we help sellers to create their presence on Flipkart and give a hassle-free support in Advertising campaigns to improve their products' sales.

Contact Us
Things Included with Our
Flipkart Management
Flipkart Seller Account Management & Advertising FAQs
What is Flipkart Advertising?

Flipkart Advertising is a performance based marketing solution that allows you to advertise your products to millions of customers everyday on the portal.

What are types of Flipkart Ads?

Flipkart Ads Platform gives you 2 types of ads Product Listings Ads (PLA) and Product Contextual Ads (PCA). For more information, Contact our Flipkart Ad Campaign Expert today!