7 Rocket-Fuel Ideas to Get Fast Rankings in Google
Author : Amitt Verma | 06 Jun 2023
Everyone would like to rank high in Google search engine results, but most people want to use shortcuts to reach there. The problem is Google frowns upon such shortcuts and you might just get penalized or get blacklisted from the search results altogether. But, of course, it's possible to rank high in Google's search results by using tried and tested methods.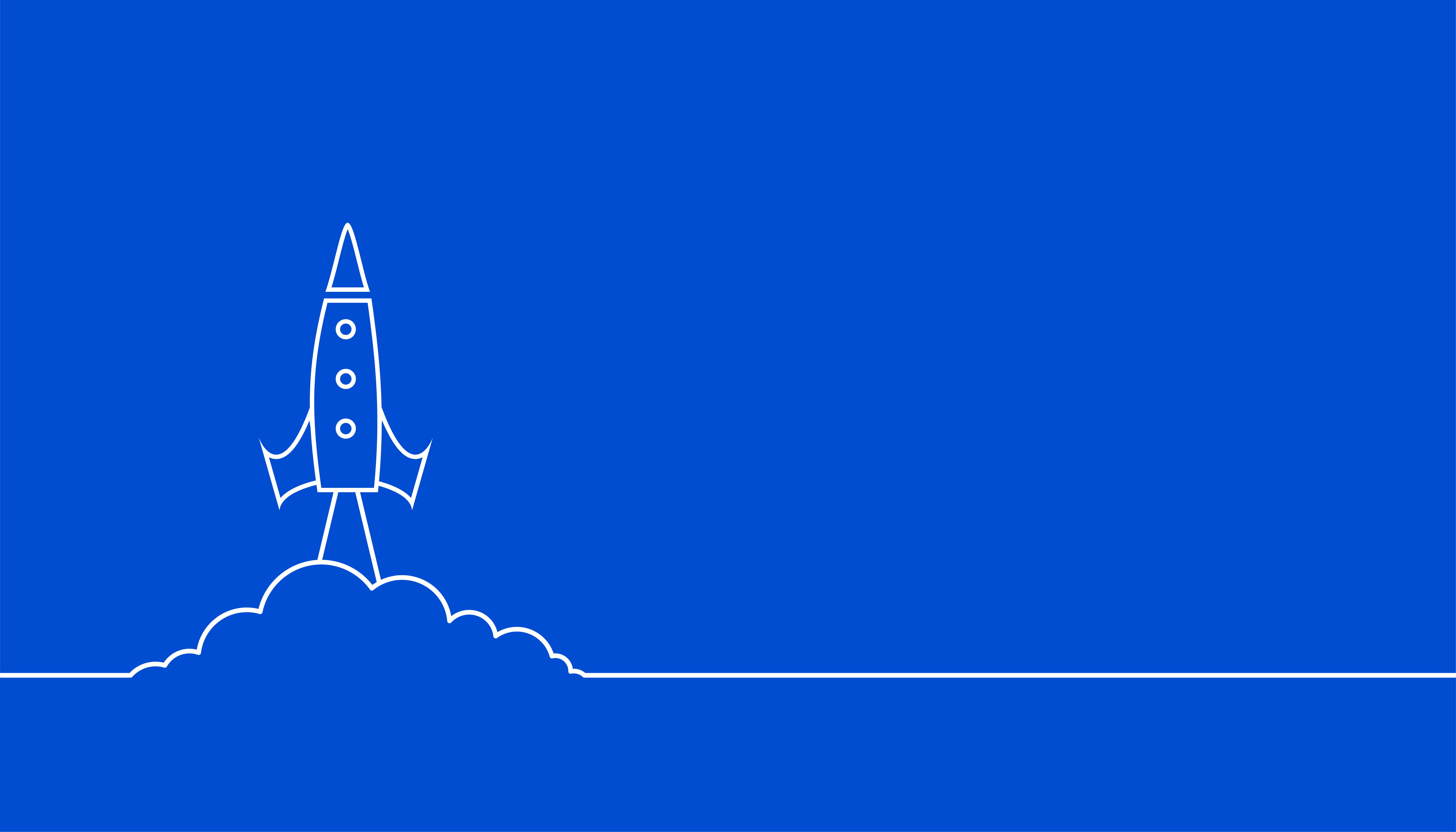 Here are 7 ways to help you crank up your Google rankings fast:
Make it Easy for Google Bots to Crawl Your Website
You may have the best SEO campaigns, but poor information architecture and website structure can let you down.

If it's difficult for Google to crawl your site and visitors to navigate, your rankings can suffer. So how do you fix these issues?

Carry Out a Technical SEO Audit


Google uses an algorithm that uses thousands of signals as well as machine learning to help determine search engine rankings. Here is how to perform the technical SEO audit:

Check the Status of Your XML Sitemap


The XML sitemap is the map that search engine crawlers follow when indexing your site. It makes it easy for crawlers to find the pages on your site and rank them accordingly. Ensure your website's XML sitemap meets these essential guidelines:

• It should follow the XML sitemap protocol

• It should have proper formatting in an XML file

• All updated web pages should be in the sitemap


• Submit the site's sitemap to Google Search Console



Perform a Site Search on Google
Do you want to know whether Google is indexing your site? The easiest way is to go to Google search and type the following: "site:yourwebsite.com".

The outcome will be all pages that Google has indexed, which can be used for your reference. If your site doesn't top the list, chances are you are either blocking your website from being indexed or you are facing a Google penalty.

Check for Duplicate Content on Your Site
Approximately 66% of websites have issues related to duplicate content. Duplicate content is not good for both users and search engines. When users find different pages containing the same content, it might turn them off and you'll lose traffic in the process. On the other hand, Google may perceive duplicate pages as a deceptive practice, which may cause your site to be removed from search results.

To find out duplicate pages on your site, use Copyscape, Site Bulb, Screaming Frog, or SEMrush. Once you have the list, you simply need to check the identified pages and change your content.


Optimize for Speed
Since 2010, Google has been using site speed and page speed to determine the ranking of a website. In 2018, Google further ramped up the significance of page speed by rolling out an update on the same.

Site speed is important not only important for SEO but also for user experience. Sload load times can make users abandon your website and reduce your conversions. To benchmark the speed performance of your website, use PageSpeed Insights tool. To improve your website's page speed, do the following:


Compress Images

Clean Up and Compress the Code

Upgrade Your Hosting Plan

Browser Caching


Build More Backlinks
Backlinks are links from other sites back to yours. Google perceives backlinks as votes of confidence on your site from other sites. In other words, backlinks signal to Google that your site is trustworthy for users to visit.

As a result, backlinks are among the top three ranking signals that Google uses.

So, how do you build backlinks?

Start by using Ahrefs to do a backlink audit, which gives you an idea of the types of links going to your site. Besides, it helps you to know which areas require high-value links.

Furthermore, you can establish your competitors' number of backlinks and come up with a strategy to beat them.

Here are some of the proven and easiest ways to get backlinks:


Infographics –

Use tools like Crello, Canva, or Visme to create an infographic of a valuable topic and submit it high authority sites that accept and publish infographics.



Testimonials –

If you are using a service or product from any website, write a testimonial. That alone can earn you a backlink from their homepage.



Promote your content –

Writing great content alone may not earn you backlinks. You need to promote the content too. A better approach would be to approach sites that publish monthly or weekly roundups. To find such sites, Google search "keyword + roundup." Remember to filter the results with past week or past month. Once you get a good roundup post, email the webmaster with a link to a relevant post on your site and request them to consider including it in the roundup. If they find your content interesting, they may link to it.



Unlinked Mentions –

Someone may have mentioned your brand on their website but then forgot to link back to you. You need to find such opportunities and then email the site owner and ask them to link back to you. There are many ways of finding unlinked mentions on the internet. This thorough guide published on Ahrefs explains them all.



Broken link building –

This is where you check if a high authority in your niche has broken (dead) links, create content similar to the dead resource and ask those linking to the broken link to link to your content instead. To find out if a website has broken links, use LinkMiner or Check My Links – Google Chrome extensions.




Link Internally
According to Neil Patel, linking internally is one of the quickest ways to boost your Google rankings. In his video, Neil quotes Mashable as one of websites that rank highest in Google for almost any keyword relevant to their niche.

What's Mashable's secret? They link their web pages internally.

And Google rewards them for that. There are two easy ways to link internally and boost your rankings:


Link each of your web pages to the other pages on your site that have related or relevant content.


Identify one of the most important and resourceful pages on your website and link most of the other pages to it.




Publish 10x Content


When you search your target keyword on Google, you are likely to come across other published content with the same keyword or topic. Analyze the results on the first page of Google and then create content that's 10 times better than what's topping the search results.



How does 10x content look like? According to Forbes, 10x content has the following attributes:

Offers a positive user experience through visuals, fonts, the user interface, layout, patterns and more

Is high-quality, useful, trustworthy, and interesting

Is different in detail and scope from other content on similar topics

Creates the emotional response of surprise, awe, admiration, joy, and anticipation

Loads fast and is accessible on any browser or device

Provided an answer to a question or solves a problem by providing accurate, detailed, and exceptional resources or information.

In other words, go beyond 500 words to provide lengthy and meaty content that connects with your users. Make it better than anything your audience has seen on the same topic before.

Here's one reason why Google loves long-form, engaging content – it increases dwell time (the amount of time users spend on a web page after clicking on a result and before clicking back to search engine results) and most SEO experts agree that dwell time is an important ranking signal.


Make Your Site Mobile-Friendly
In this era, people prefer to use mobile devices to surf the internet, which is why Google's ranking algorithm prioritizes mobile friendliness. To establish if your site is mobile-friendly, check it using Google's Mobile-Friendly Test tool.


Optimize Your Site with Keywords


After using a relevant keyword tool to find relevant keywords with high search volume but low competition, it's time to optimize your content with the keywords. To achieve that:




Add a keyword in the title (H1 tag)

Include a keyword in the URL

Include a keyword in the meta description – a brief summary about your page that usually appears below the title in search engine results. It should be 155 to 160 characters long.

Include keywords in the image file names and alt tags

Use keywords in your content naturally

Final Thoughts
As Google continues to slam its door on spammy SEO techniques, anyone interested in ranking well should take implement the strategies highlighted in this post. It requires work and patience, but well worth the efforts. Once you rank, traffic and conversion won't be a problem anymore.