How to Do Effective Link Building for Your Website
Author : Amitt Verma | 25 Mar 2023
Years ago, the quantity was more prominent in link building than quality. But today, that's has changed completely.
If you're developing a link building strategy for your business, you need to know that link building works gradually.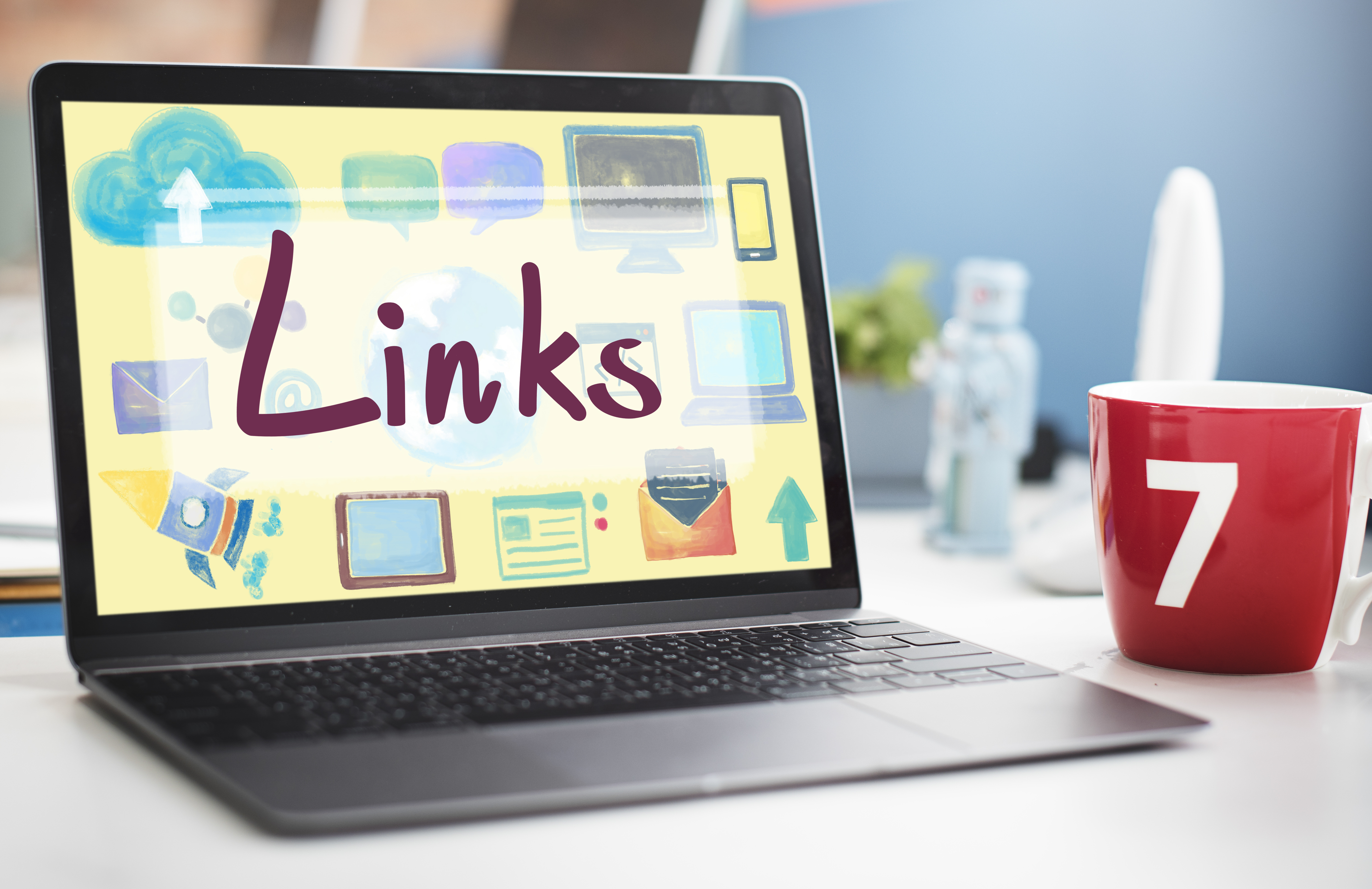 You can't build incoming links overnight.
The web pages where you create links play an essential role in determining your ranking in search engines. Particularly, the authority and quality of those pages matter a lot. That's precisely why blogging is crucial. Websites that blog consistently get 434 percent more indexed pages. The inbound links of such websites will grow by 97 percent.
Beyond blogging, you can use other proven strategies to build high-quality links and score the top position in search engine results.

1. Guest Blogging
Publishing content on other blogs in your industry has a lot of benefits, including getting traffic, leads, and of course, link juice.
But you should be strategic in your guest posting campaigns. In other words, set a clear goal right off the bat.

For example, if you would like to drive massive traffic to your site, then target websites that are likely to send you that traffic.

Now that you want more links, target blogs that are willing to accept guest posts and whose owner and readers are ready to share the post on social media.

If you would like your guest post to appear in the top 10 results of Google, you should consider publishing the content on sites that are already ranking well.

2. Finding High-Ranking Sites to Guest Post on
Head over to Google and type the keyword you intend to write about. Look at the top 10 results that appear and consider pitching your guest post idea to them.
If a site accepts your guest posting idea, do the following before writing the post:
Study the audience of that blog to get to know their needs
Read some of the site's popular posts to know which content types gets the most shares and comments

Study the user experience of that particular blog

Once you understand the readers you're writing for, creating content that will earn you links becomes a whole lot easier.

3. Create Infographics and Distribute them
To create infographics that grab the attention and emotions of users, you should research on the best topics.
You can do this by using the following tips:
Evergreen topics -

Visit LinkedIn groups, Facebook groups, Quora, Reddit, and other online forums. You'll find topics that people talk about every year. Find one of such topics and use it to create your infographic.

Go for trending topics -

What's the most trending topic in your niche at the moment? Can you target some keywords when writing about those topics? Use AllTop's Viral and Google Trends to figure that out.



Most viewed content -

Look for content that's attracting more traffic on other platforms and use it to design an infographic. For instance, look at the most viewed videos on YouTube and get insights for infographic topic. You can also look at the most popular content on document sharing sites like Wattpad for topic inspiration.



Controversial topics -

If there's a hot topic in your niche that people are debating about, you can use it to come up with a viral infographic.



4. Be Active on Social Media
Today, social media platforms have improved marketing and could boost your guest posting and link building efforts.
If you aren't active on at least one social media network, you should consider signing up and start sharing new updates, photos, and posts.

Social media platforms like Facebook, Pinterest, LinkedIn, Instagram, and Twitter have high domain authority. Thus, getting links from such platforms to your site can boost your rankings.

When posting on social media, try to create a balance by sharing posts from others in the industry, posting your content, and personal status updates.

And don't forget to post updates that educate, excite, and entertain.
5. Use Resource Links from Trusted Sources
A resource refers to a guide you can create for a target audience. It's one of the content types that will bring you more traffic and lots of quality links.
Authority sites such as Huffington Post, Forbes, Social Media Examiner, and Entrepreneur have resource pages that you may check out while creating yours.
For instance, if a leading blog in your niche has published a resource listing several blogs in your industry, it can be a good source of inspiration to their audience.
If you come up with a more significant resource post than the one you saw on an authority site, you'll receive more backlinks.
If the site published a resource with say, 20 items, you can expand yours to 50 or even more. If the number of items in your resource is more than 50, consider categorizing them. After writing the resource article, email the owners whose sites have been listed in the post and request them to link back.
You can use or modify this script:

Hey (blog owner's name)
My name is (mention your name here), and I'm the founder of (include your site's URL here). A few days/weeks (write what's most suitable) ago,
I realized your blog was mentioned on: (add the URL of page from the authority site that listed the blog)
I found that to be a valuable resource page.
I just wanted to let you know I've published a more detailed and thorough version and linked to you.
You can check out the resource page at (put the URL of your new resource here).
If you find my post valuable and think your audience will love it, you may cite or share it with your social media fans.
Thanks!
(Include your name here)

6. Broken Link Strategy
Whether you are too busy to create new content consistently that could earn you links or are looking for an effective way to build links, broken link building is the way to go.
How does this strategy work?
Find web pages on blogs within your niche with dead links Find existing content on your blog that can be a good substitute for the page that no longer exists Request the blog owner to replace the dead link with a new link back to similar content on your website.
To find broken links on a website, install LinkMiner or Check My Links. These Chrome extensions find dead links on a page quickly.

Final Thoughts
Link building is essential, as it's one of Google's top ranking signals. Implement the above strategies to start seeing an improvement in your rankings. If you need help with your link building strategy, give us a shout.


Previous Articles