Ways to Boost Your Organic App Installs
Author : Amitt Verma | 25 Mar 2023
As a startup company, you might have a financial crunch. Most startups and SMEs make it big in the industries and so can you. But sometimes, paid sponsorship and advertisements might become a bit over budget as a start-up.
In such times, Organic App Marketing might be the right strategy to boost your reach to potential and curious users over the App Store.
Organic app install ideas require 0 monetary investment and 100% effective communication with the users. Remember, it is your app's users who can help you reach the highest ranking on any search engine.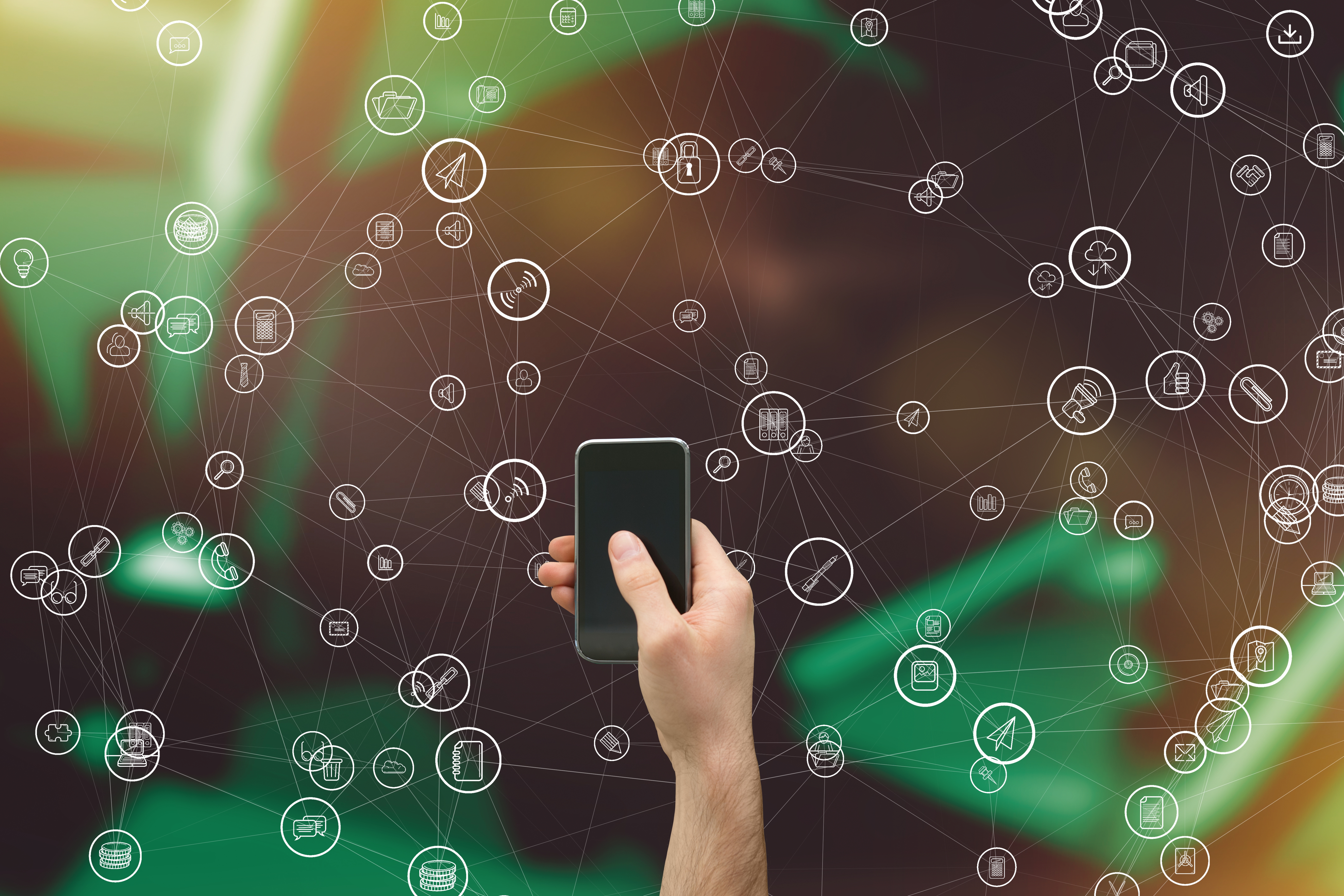 Hence, these value-added-service requires no help and more positive results in the long run. Let's now check out some tips to boost your app's organic app installs:

Screenshot Optimization
In the modern age, first impressions and minimalism go hand in hand. Hence, visuals play a vital role in buying a visitor's attention.
For example, for someone knowing about Snapchat the first time, they might wonder about the ghost logo. But as they already feel curious about the logo, their interest is at peak.
Snapchat comes with a bright, yellow background app icon that stays in the visitor's head due to its dazzle. After downloading, users understand the app's usage and can utilize it for their enjoyment.
Screenshot optimization through images requires little to no finances and can pool in a team of people, through their curiosity.
One of the challenges of various creators would be retainment. But with screenshot pasting, the users might stay longer on the app page, resulting in a potential download.
These photographs can also be 11 seconds of videos, highlighting the app's key features to potential users.
App Sharing
Your app should provide permission to share posts and achievements through the current users.

For example, if you have been promoting a cooking app, allowing the users to share their 10-days streak can be the proper way of advertising your clients through the present users.
For every app, sharing options should be available. Sharing your posts allows the competitors to know more about your pitch and pitch it louder.

This step is not only logical but allows fans to share their achievement with the world. Achievement on shopping applications, food delivery app, and food and groceries have been keeping an active base thanks to users sharing their highest points earned.

App sharing also falls under organic app install strategy as it boosts teamwork through more people communicating through one post online.
ASO Utilization
One of the best ASO tips would be visibility. You would need your application to stand out, stay on the popular listing and be on the first few search results on any platform.

ASO or App Store Optimization provides digital support to new and existing applications, increasing their user reach and download frequency.
You must understand that keywords, visuals, ratings, and reviews play a vital role in keeping your app idea relevant on the App Store platforms. Similarly, ASO can help you integrate keywords on the proper areas, tweak visual icons, and connect to the customers through their reviews.
A user in 2020 would opt among the first 5 results rather than scrolling through the next 10-15 results. As your ratings and popular reviews stay on the promotional pre-page, you can either make it or break it.
By utilizing ASO services, you can check through keywords utility, placement, Image posting, video editing, and more. These can help you make sure that your app has an impeccable visible pull on the first try.
Additionally, ASO and SEO services also play a vital role in creating a high ranking application that the user might also come across on Google Search, bringing it out of the App Store Limitation.
Reviews and Ratings
One of the best ways to boost your organic app install ideas would be to utilize the review system.

If you are promoting your application to be free of cost, there can be more users installing the app. Your next step would be to suggest users for reviews and ratings.
Now, this should not be a desperate attempt. Timing and responding to these reviews answer the most asked question on how to boost organic app installs.
For example, let us check out a hypothetical app you are promoting. It might be a football game application, where a side quest requires the player to score 10 goals before increasing their stats.
If a player reaches that goal, you can integrate the application to not only share this achievement through other apps but also rate the game application for your benefit.
Users utilize their data and storage on your app, hence the most you can do is give back through rewards and points. Their ratings during such rewards can always be high, allowing your app to increase in ranking as they receive an in-game achievement.
Organic app marketing encourages developer-user interaction where you can also find relevant good reviews containing suggestions to upgrade the app. By replying to these comments, you can garner the users' trust that someone is listening to what they have to say.
Of course, your app must not prompt too frequently for ratings and reviews as these might sour a users' experience and urge them to not use your app for too long. Therefore, timing plays a vital role.
Conclusion
Your app should be able to engage with users, helping them boost your ranking through their activities. Therefore, an eye-catching presence (through advertisements and interface), ratings and review options can help you boost your organic app installs in no time.
By incorporating the user features to share, review suggestions, and help you build a media presence, you can improve your app's popularity without paying for these promotional services.
Organic App Marketing is hence the cost-effective yet dynamic version of paid-promotions, requiring lesser expenses and more brainstorming.

Next Articles